Town Grown aims to create a food growers network to stimulate food growing and empower people to grow more food at home and on their allotments.
The network will connect existing community gardens, allotments, home food growers and other local food growing projects to skill share, learn from experiences and support each other. The network will also support new food growing projects, including a new CSA project.
---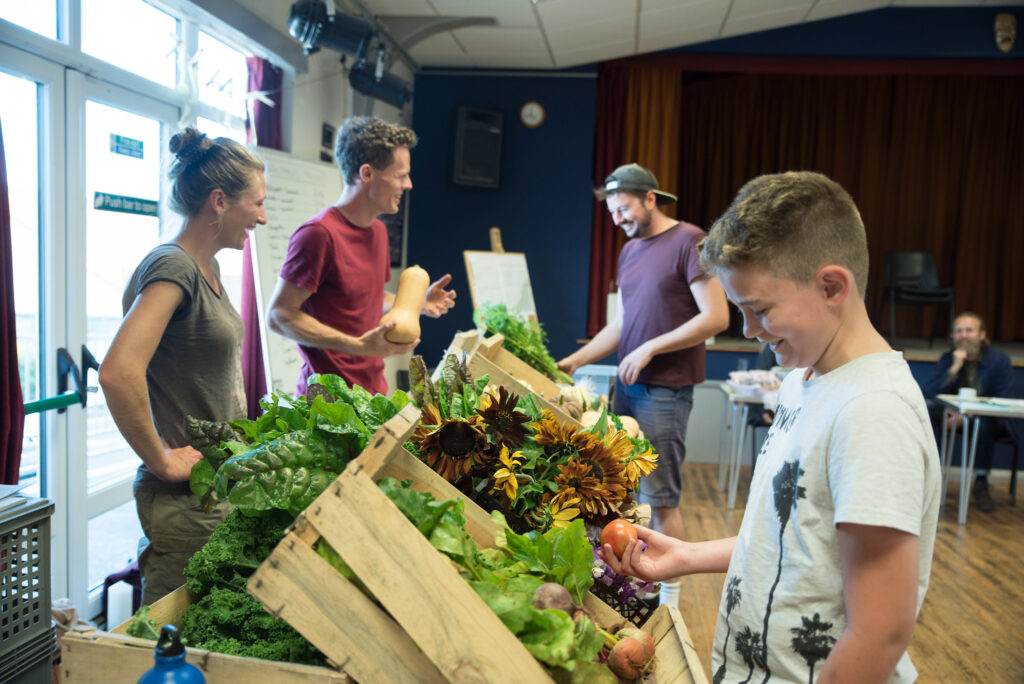 By focussing on food growing we are addressing food miles, food resilience and biodiversity.
It will benefit both those new to food growing and those who are already food growing but need support to get to the next level. Some of the learning experiences will be online and for free.
We've received funds from the National Lottery to make this happen!
Supported by