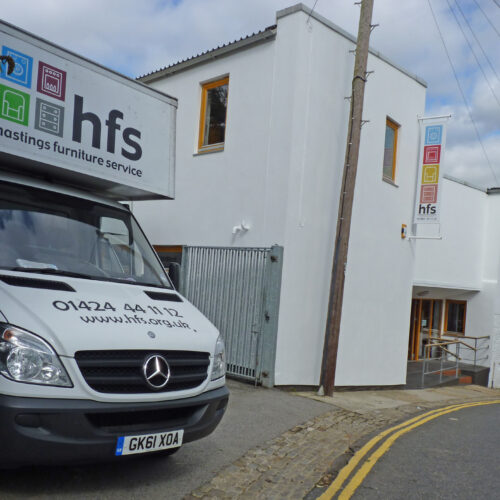 HFS is a local independent registered charity that provides affordable reused furniture, helps low-income households to furnish their homes, collects surplus furniture and appliances for reuse, and provides practical opportunities for people to gain skills, experience and confidence.
Every year the HFS team:
Collects and re-uses over 300 tonnes of furniture and electricals that would otherwise go to waste.
Helps over 2,000 low-income households furnish their homes.
Supports over 100 people who are out of work to gain skills and confidence.