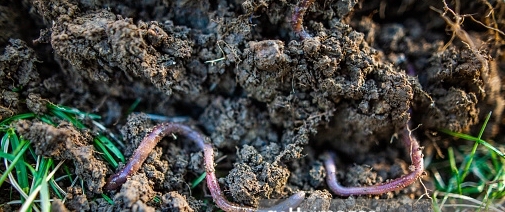 "The composting process actually starts on the chopping board, in the kitchen every time we prepare vegetables. If the waste from our recipes goes into the normal bin and off to landfill, the nutrients are lost for ever.Worse than that , they fester and give off methane a global warming gas twenty times more powerful than CO2. If it goes back into the garden the nutrients can go straight back into making more food."
(The Little Book of Compost by Allan Shepherd)
Are you interested in finding ways to recycle food waste and create a more sustainable town? Are you passionate about compost? Or just sick of buying commercial compost for your plants?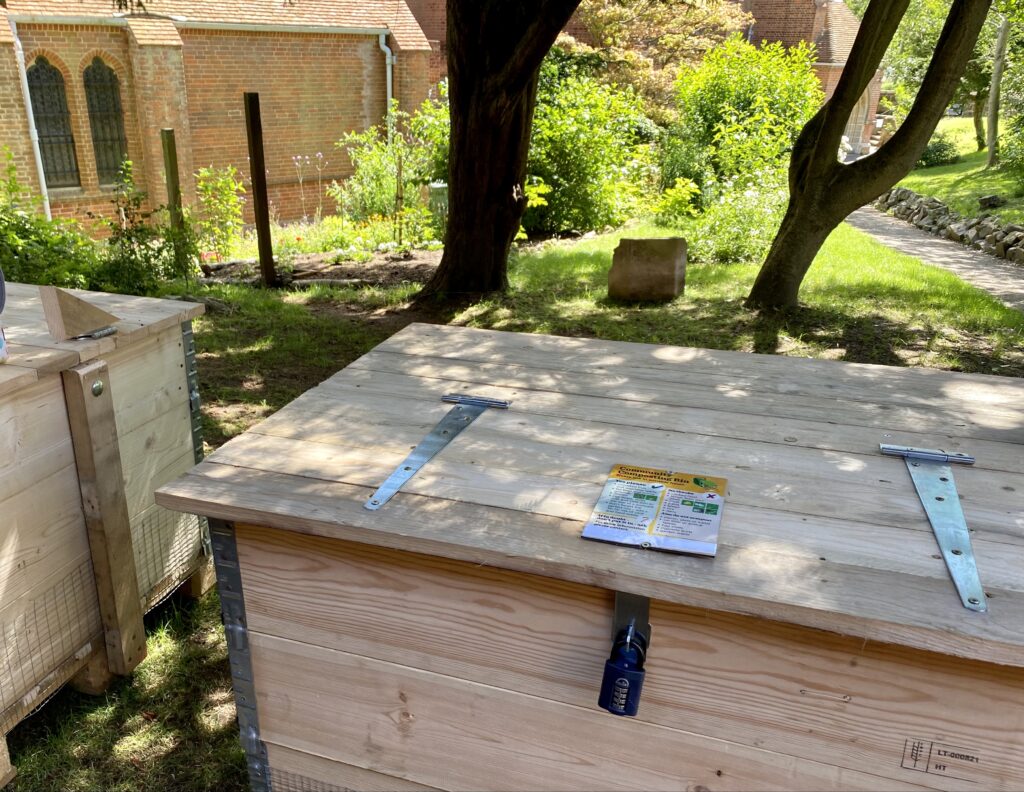 As Hastings Borough Council does not currently provide kerbside food waste collection here, we are working on getting community compost bins installed in Hastings & St. Leonards so that those of us without a (suitable) garden or allotment are able to recycle our compostable food waste.
The idea is to identify suitable, under-utilised patches of land which could accommodate a row of three (one for adding food scraps to, and one will be resting whilst another will be ready for compost to be collected) wooden compost boxes, which we will have made and installed. The bins are completely rodent-proof and designed in such a way that neither air flow nor security are compromised. We will reach out to residents in the nearby vicinity (of selected site) and gather a list of users who will become members of the scheme. There will be an induction process and plenty of signage to ensure proper use of the bins. Members will be given the padlock combination code for their nearby bin. The scheme will be free to join and we will continue working to secure funding.
The model we are taking inspiration from is a very successful scheme in Brighton, which is run by a non-profit organisation called Brighton & Hove Food Partnership (in collaboration with their City Council). Various compost sites are available across the City, which members of the scheme can access. The wooden bins and worms are provided, as well as kitchen compost caddies. Volunteer community compost monitors are in charge of keeping an eye on things and organising a rota for turning over the compost periodically (amongst other things). Multiple bins/boxes can be allocated to a particular site, so that once one box is full another can start being filled. Once the compost is ready to use, the members of the scheme get first dibs on it, and then it's offered more widely – to local gardeners and community groups. You can read all about it here: https://bhfood.org.uk/directory-hub/community-composting/
To find out more you can either fill out the form below, or email us: info@hastings-compost-community.org
By submitting this form you are consenting to the use of your data for the purposes of allocating you to a hub (if you qualify) and receiving information about the scheme – you can unsubscribe at any time