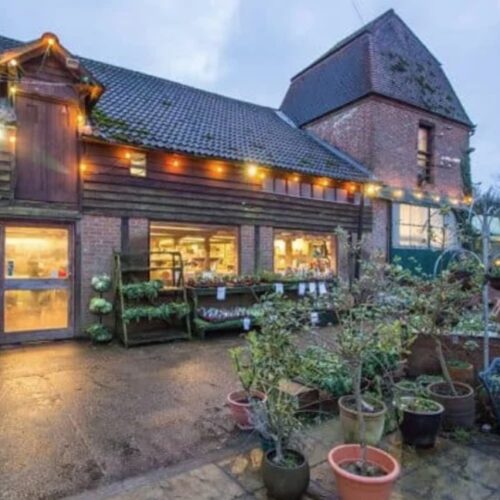 Perry Court Farm is a family run business with three generations of the Fermor family working together on the farm. We are based between the two Wye turnings on the A28 towards Canterbury and our farm shop is open daily with home grown and local produce.
WE ARE OPEN AS USUAL AND WILL BE AT ALL OUR REGULAR MARKETS 
The first quarter of 2020 has been a wet one - and its starting to show in the fields and orchards. The fields may be water logged, but we continue to pick the winter vegetables included carrots and the root veggies, cauliflower, cabbage and kale all of which are packed full of flavour thanks to the cold weather. 
The tearoom has a wonderful Mothers' Day Afternoon Tea planned, which comes with an additional something special for yours. Call us on 01233 812302 to make a booking.
We are pruning all the fruit trees throughout these few weeks, and we will be generally tidying the fields, preparing tunnels and greenhouses to plant the spring seedlings.
The strawberries and rhubarb are being nestled in straw to keep them from frost damage, and we are going to be fleecing the winter lettuces to keep them warm as well.
Elsewhere on the farm we have our new Tamworth cross Berkshire piglets, and our sheep have been scanned and separated ready for lambing to start next month!
The winter greens are still in full force, keep those vitamins topped up with your fresh five a day!
We now have our home reared lamb and mutton in the freezers, Berkshire pork joints and sausages too.  Mutton and Lamb boxes are now made to order, so pick up a form from the page or from the shop tills.​
A LITTLE NOTE
All our animals love visits but please don't feed them. You can find the Tamworth pigs, our two miniature donkeys Elvis and Murphy, our southdown sheep, the geese, and the rescue chickens, all along the footpath from Wye. Just remember to wash your hands afterwards.