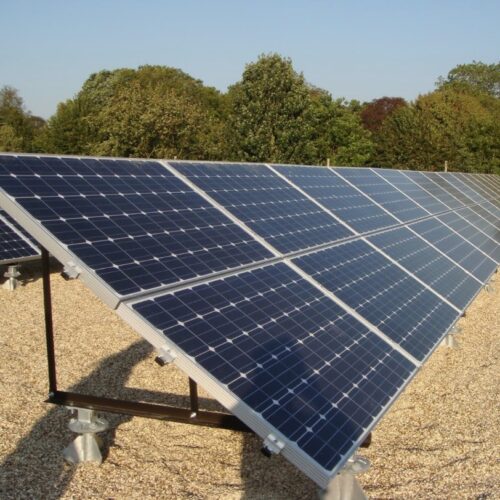 SolarUK is a leading Solar Research and Development company which manufactures, supplies and installs fully accredited advanced solar systems specifically for the UK climate.
With over 17 years of experience, we supply cost effective solutions for Commercial and Domestic Solar Hot Water (ST) and Solar Electric (PV) systems with supply and fit or supply only. From the larger 50 KW plus "farms" to single domestic installs SolarUK has the optimum solution for your needs.
Contact us with your project details or enquiry and our fully experienced sales team will advise you of the most cost effective system that meets your requirements.
If you can't find what you are looking for or if you have a specific question please do not hesitate in completing the automatic e-mail reply form or use the contact us e-mail or just call us!