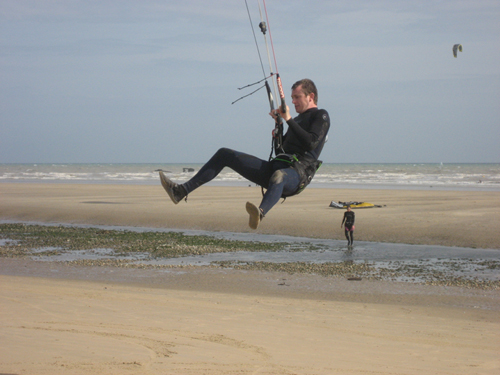 We're a community dedicated to the protection of oceans, waves, beaches and wildlife.  We fight long and hard to protect what we love and we won't stop until it's completely clean, safe and protected for everyone, forever.
From humble beginnings in Porthtowan Village Hall in 1990, we've stayed close to our roots and continue to be based just up the road at our St Agnes HQ where we can keep an eye on the sea.
Just 20 of us work in the office full time, but it's really thanks to people like you who support our work through membership donations, volunteering, signing petitions, buying from our shop and spreading the word that allows our impact to be widely felt.
We urgently need your help to fight plastic pollution, protect the ocean and save wildlife. Your donation will help us mobilise volunteers to pick up hundreds of tonnes of plastic waste from beaches every year, inspire the next generation and demand change from government and industry.
Colin Darbyshire
Hastings - South Coast Rep
Originally from Salford, I moved to Hastings over 10 years ago. Having taken up kite surfing and family life here, the beach is an extremely important part of my life.
Having experienced the direct impact of beach pollution with one of my children, I wanted to do something to help protect the waters that surround and support our community.
I love the beach, love the seaside and think it should be there for everyone.