Sustainability on Sea is a festival focusing on sustainable initiatives across Hastings and St Leonards. Our first festival took place in 2018 and included around 20 separate events as well as a Green Fair on the Stade Open Space in Hastings.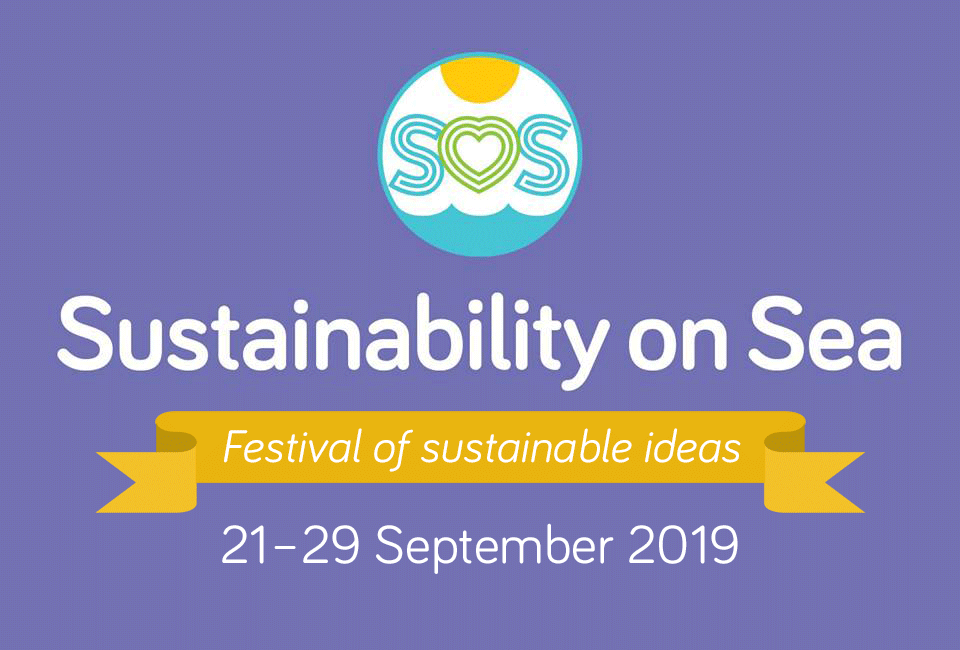 Visit the website at www.sustainabilityonsea.org.uk
The aim is to promote a sustainable future encouraging positive behaviour change and supporting and promoting those who are playing their role towards this goal. It is inspired by another transition town project Sustainable St Albans.
SOS is a Transition Town Hastings project in partnership with Hastings Furniture Service, Energise Sussex Coast and the Bexhill and Hastings United Nations Association.