The Sustainability on Sea (SOS) festival acts as a showcase for local projects inspiring local residents, young and old, to learn, explore and try the latest in all things environmentally friendly, whilst also having fun.
After a successful pilot of SOS Festival in September 2018, Transition Town Hastings, along with other local partners, have started planning for this year.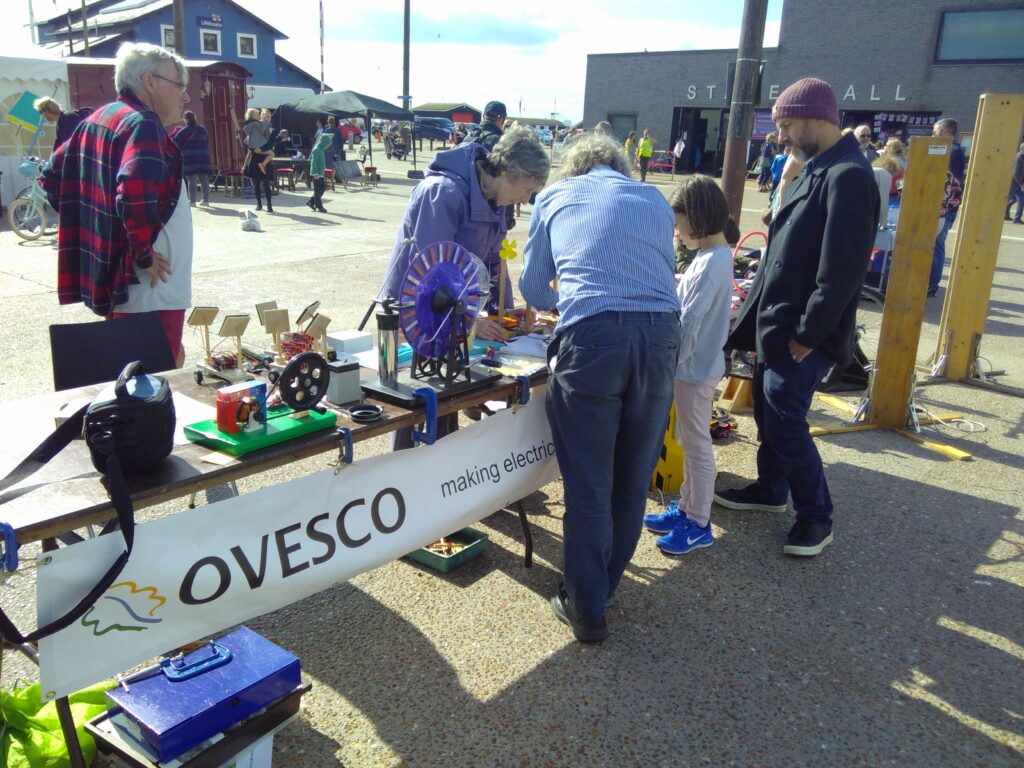 The festival will take place between Saturday 21st–Sunday 29th September 2019, tying in nicely with World Car Free Day (Sep 22) and culminating with an all-day Big Green Fair on the 29th. The Green Fair will have stall holders, information stands, talks, activities for children and entertainment.
The theme this year will be What we can do, encouraging everyone to live more sustainably, in small or big ways.
We invite you to take part in one or all of the following ways:
Volunteer your time to help the festival team plan and run the festival.
Take part as an organisation, school, community group, church group, local project or business. Plan an activity that we can add to our programme.
Add an event or activity to the programme that you know is already happening.
Sign up as a stallholder, information stand or activity for the Big Green Fair.
Let us know of any burning ideas that you would like to try out as part of the festival.
How to get in touch
info@sustainabilityonsea.org.uk
SOS is a Transition Town Hastings project in partnership with Hastings Furniture Service, Energise Sussex Coast and the Bexhill and Hastings United Nations Association.


Visit the website to see last year's programme and to find out more.www.sustainabilityonsea.org.uk
Please follow and like us: