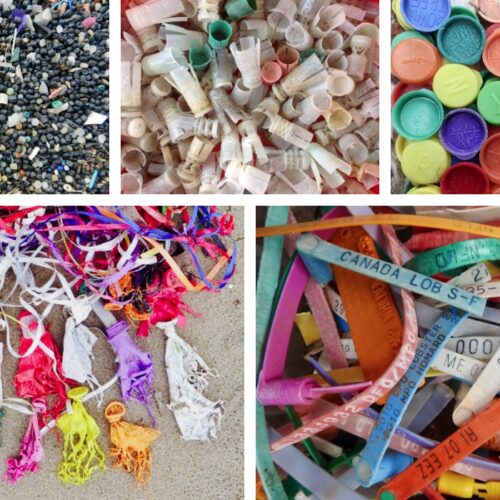 Cleaner Rivers, Cleaner Seas
By community engagement and citizen science.
STRANDLINERS CIC, an all-volunteer community interest company, was incorporated in December 2018. STRANDLINERS is based in East Sussex
STRANDLINERS' Executive Director, Andy Dinsdale, has been leading riverbank- and beach-cleans since 2004 and regularly represents the company at national and international marine conservation conferences. He shares governance responsibilities with co-directors Dominic Manning, Amanda Snowdon, and Sandy Spencer.