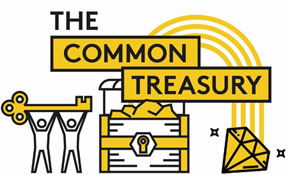 Share Your Great Idea In Our Treasure Chest
Welcome to the Common Treasury, a place to share any inspiring ideas that you come across on your travels that could make Hastings a happier healthier town. Let's build this into a treasure trove of adaptable ideas for a local economy that works within planetary limits and makes links between people, place and planet.
Please add a web site link, and image and write 100 – 200 words on why you think it would be good to bring this idea to Hastings.
Or take a look at the ideas already posted and vote on your favourites.