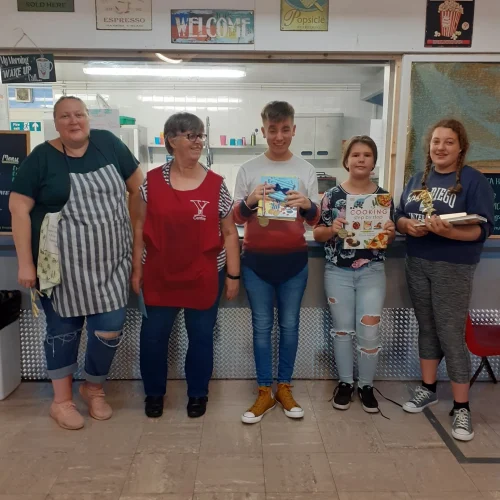 Hastings & Rother YMCA is a registered charity. It is a vibrant community and sports centre, which aims to help people of all ages to live a healthy lifestyle and to reach their full potential. The Y Centre offers a range of sporting activities, childcare and educational classes for the whole family.
"The Y Centre opened in its present building in 1970 and now facilitates over 800 children, young people and families, every week, supporting its third generation of local people."
Activities available at The Y Centre:
ROLLER SKATING |PARTIES| BADMINTON | FOOTBALL | JUDO | PILATES | ZUMBA | FITNESS CLASSES | DANCE | JIGSAW NURSERY
Private hall, studio and room hire also available.
Monday 9.00 - 21.00
Tuesday 9.00 - 21.00
Wednesday 9.00 - 21.00
Thursday 9.00 - 21.00
Friday 9.00 - 21.00
Saturday 9.00 - 21.00
Sunday 9.00 - 18.00